What our clients say...
Deena Shobaki
Thanks to all the team at Ganda. We feel lucky to have a local printers that we can go to confidently, knowing our print will always be delivered on time, to a very high quality and in line with our brand spec. The team are always very helpful with advice and solutions for those jobs that are a bit out of the ordinary!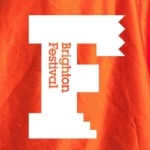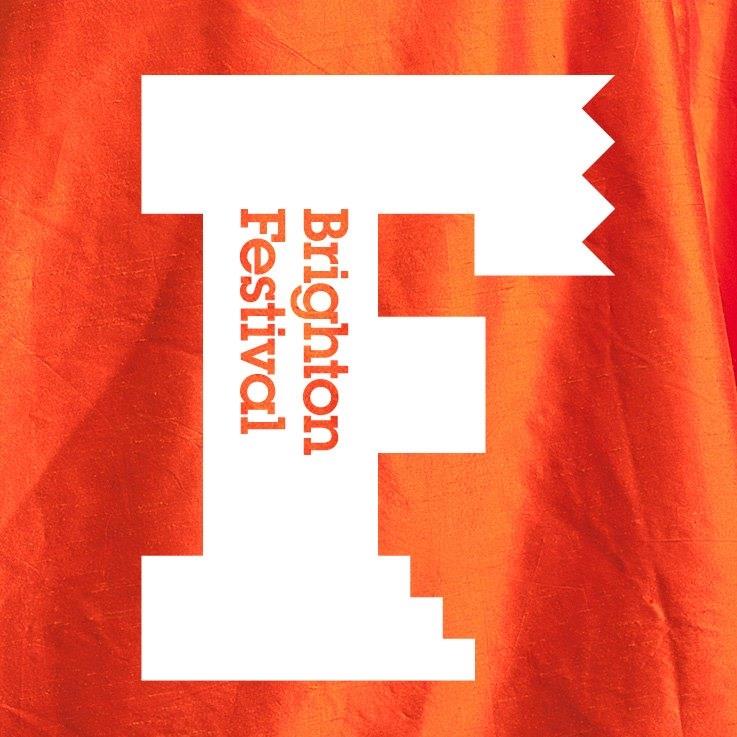 Deena Shobaki
Brighton Dome & Festival
Chris Hare
Ganda are a great company to work with – always willing to go that extra mile to create exactly what I need. Pricing is always competitive and for the service you get there's no one else I'd take my business to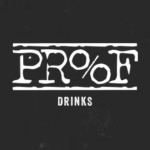 Chris Hare
Proof Drinks
Neil Ellis
Ganda Media are the best in Brighton. Affordable, fast, eco-friendly and an absolute pleasure to work with. Patterns approved.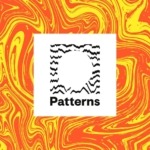 Neil Ellis
Patterns
Michael-John Day
Ganda Media has looked after our print and design needs at Fat Poppadaddys Ltd for the last 5 years.  The expert level of help and support we have received in that time has been an invaluable addition to our business.  Their guidance, advice and supply chain has enabled us to grow as a business with the reassurance and conviction of the Ganda Media team by our side.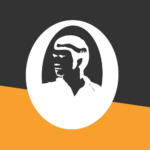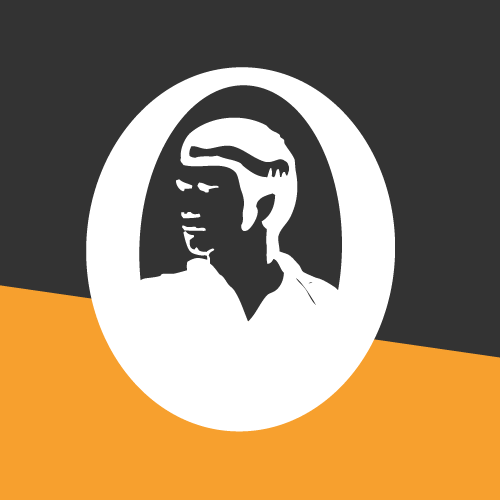 Michael-John Day
Fat Poppadaddys
Boogaloo Stu
Ganda offer a really quick turnaround on orders, and great quality printing. More importantly, they are always happy to fulfil my sometimes unusual printing requests!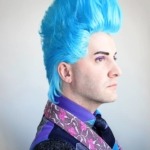 Boogaloo Stu
Dynamite Boogaloo
Seb Cole
Ganda have looked after all our printing and signage requirements for almost 9 years. Always competitively priced, we value their friendly and efficient service and quick turnarounds when needed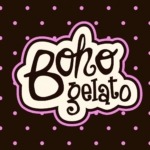 Seb Cole
Boho Gelato
Darren Kis
Swat Marketing use Ganda for all our short flyer runs and poster printing. The service is second to none, fast, reliable and great value for money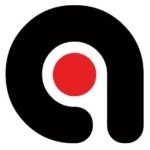 Darren Kis
Swat Marketing