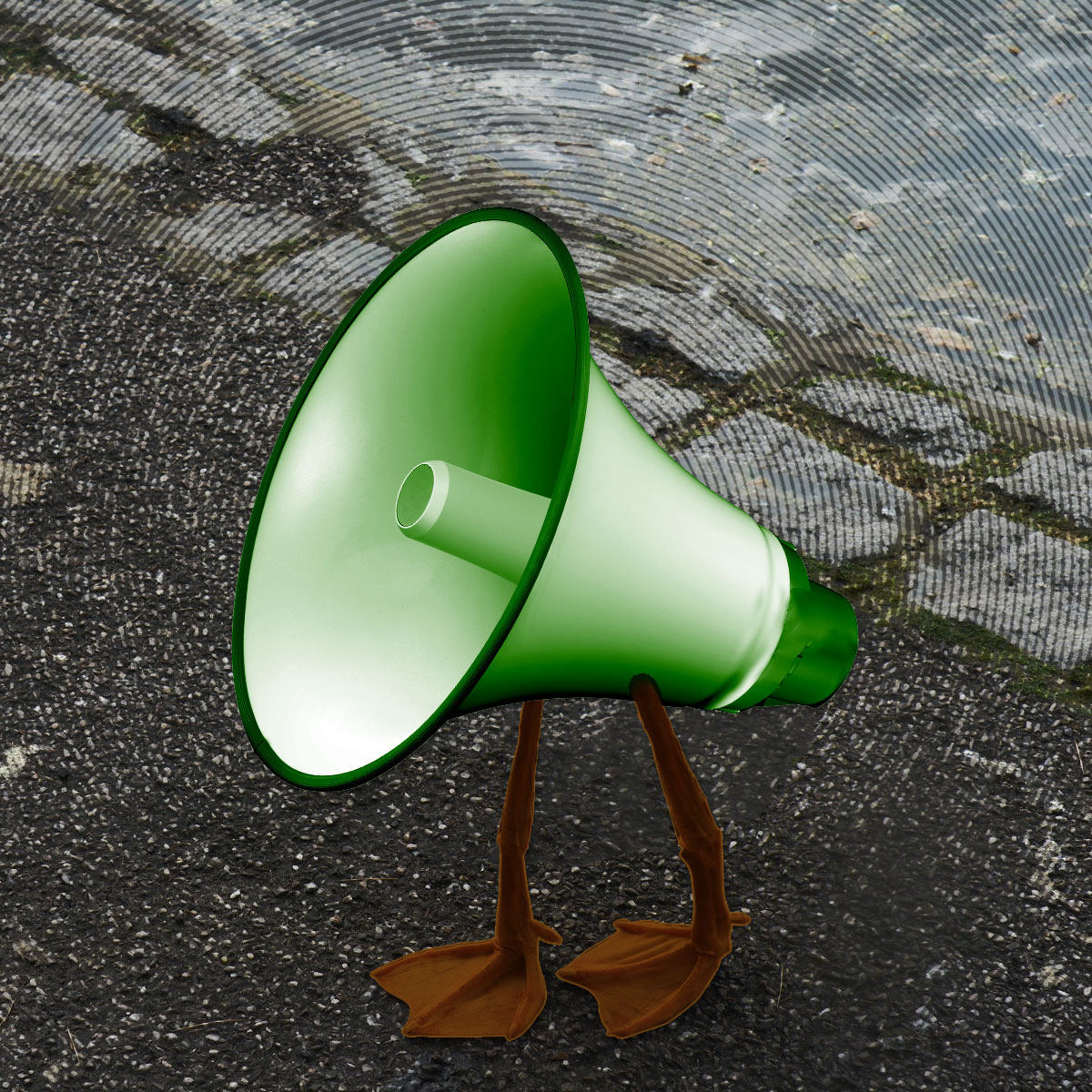 Our Story
We started small and disruptive. Tired of finding printers to be black box where you put a design and (lots of) money in and you got back differing results, Charlie and Damian (our founders) decided to do it right. Originally commandeering the back room of a Brighton nightclub, we've been in the heart of the city for 10+ years – we're quite a bit bigger now, with a nicer shop, office and a Sodastream, but we're still the same, agile, efficient company. We still focus on speed, quality, great prices and amazing customer service – pop in, say hi, see what we can do and pick up some print. We have hobnobs!
Why Choose Us
THE BEST TEAM
When you work with us, you're part of the family! You'll be able to speak to the same person every time, who knows you and knows your jobs. Got a question, just ask – we're all friendly and want to make sure you get the result you're after.
GREAT QUALITY
In short, if it's not good, we won't let it out the door. We'll look out for any issues with your artwork, we test print everything, we quality check after finishing and we've worked with couriers for years to make sure your print gets to you in top condition.
WE'RE DAMN FAST
There's no point hanging around! We run a stream-lined workflow that allows us to get work done efficiently, rapidly and still maintain great prices and quality. We can even print whilst you wait a lot of the time!
WE'RE PRICED FAIRLY
We're going to be honest – someone's always going to be cheaper … but … we've come to the print industry from outsiders, so we've not inherited old estimating habits and our directors aren't running around in jags! Our prices are fair, they allow us to bring you top quality work, not cut corners and heat the office in winter. As it happens, they're some of the lowest in the UK too 😉
What our clients say...
Darren Kis
Swat Marketing use Ganda for all our short flyer runs and poster printing. The service is second to none, fast, reliable and great value for money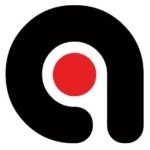 Darren Kis
Swat Marketing
Seb Cole
Ganda have looked after all our printing and signage requirements for almost 9 years. Always competitively priced, we value their friendly and efficient service and quick turnarounds when needed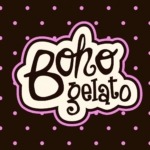 Seb Cole
Boho Gelato
Michael-John Day
Ganda Media has looked after our print and design needs at Fat Poppadaddys Ltd for the last 5 years.  The expert level of help and support we have received in that time has been an invaluable addition to our business.  Their guidance, advice and supply chain has enabled us to grow as a business with the reassurance and conviction of the Ganda Media team by our side.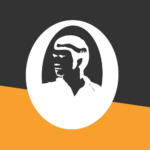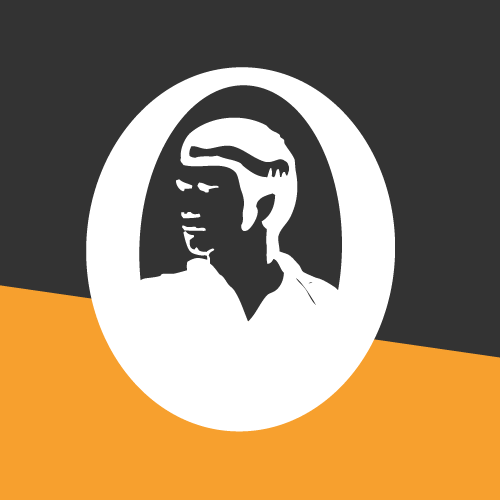 Michael-John Day
Fat Poppadaddys
Chris Hare
Ganda are a great company to work with – always willing to go that extra mile to create exactly what I need. Pricing is always competitive and for the service you get there's no one else I'd take my business to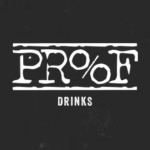 Chris Hare
Proof Drinks
Neil Ellis
Ganda Media are the best in Brighton. Affordable, fast, eco-friendly and an absolute pleasure to work with. Patterns approved.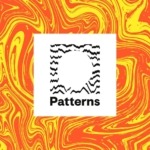 Neil Ellis
Patterns
Deena Shobaki
Thanks to all the team at Ganda. We feel lucky to have a local printers that we can go to confidently, knowing our print will always be delivered on time, to a very high quality and in line with our brand spec. The team are always very helpful with advice and solutions for those jobs that are a bit out of the ordinary!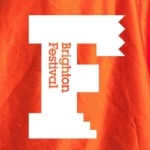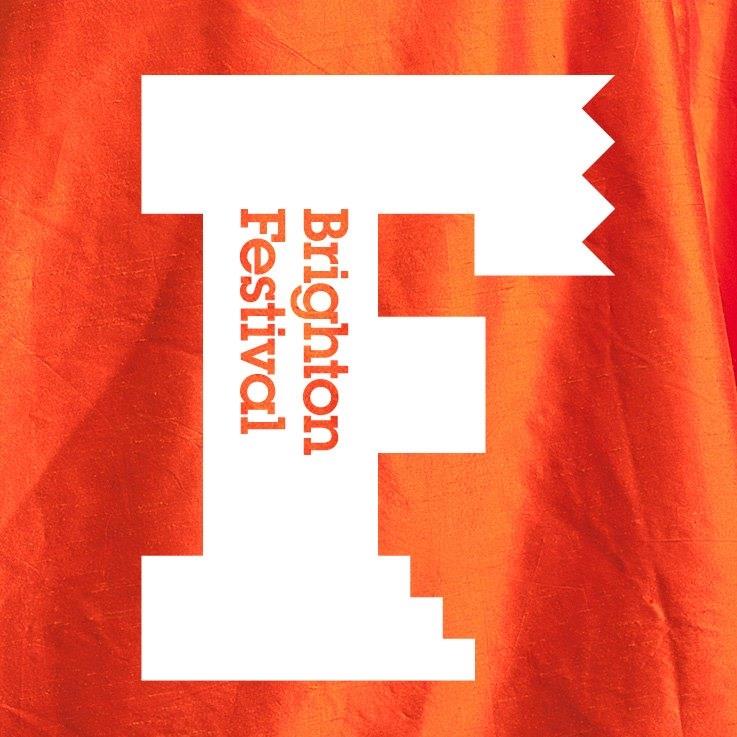 Deena Shobaki
Brighton Dome & Festival
Boogaloo Stu
Ganda offer a really quick turnaround on orders, and great quality printing. More importantly, they are always happy to fulfil my sometimes unusual printing requests!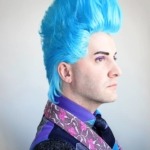 Boogaloo Stu
Dynamite Boogaloo